Bonita Grand - To Hien Thanh Street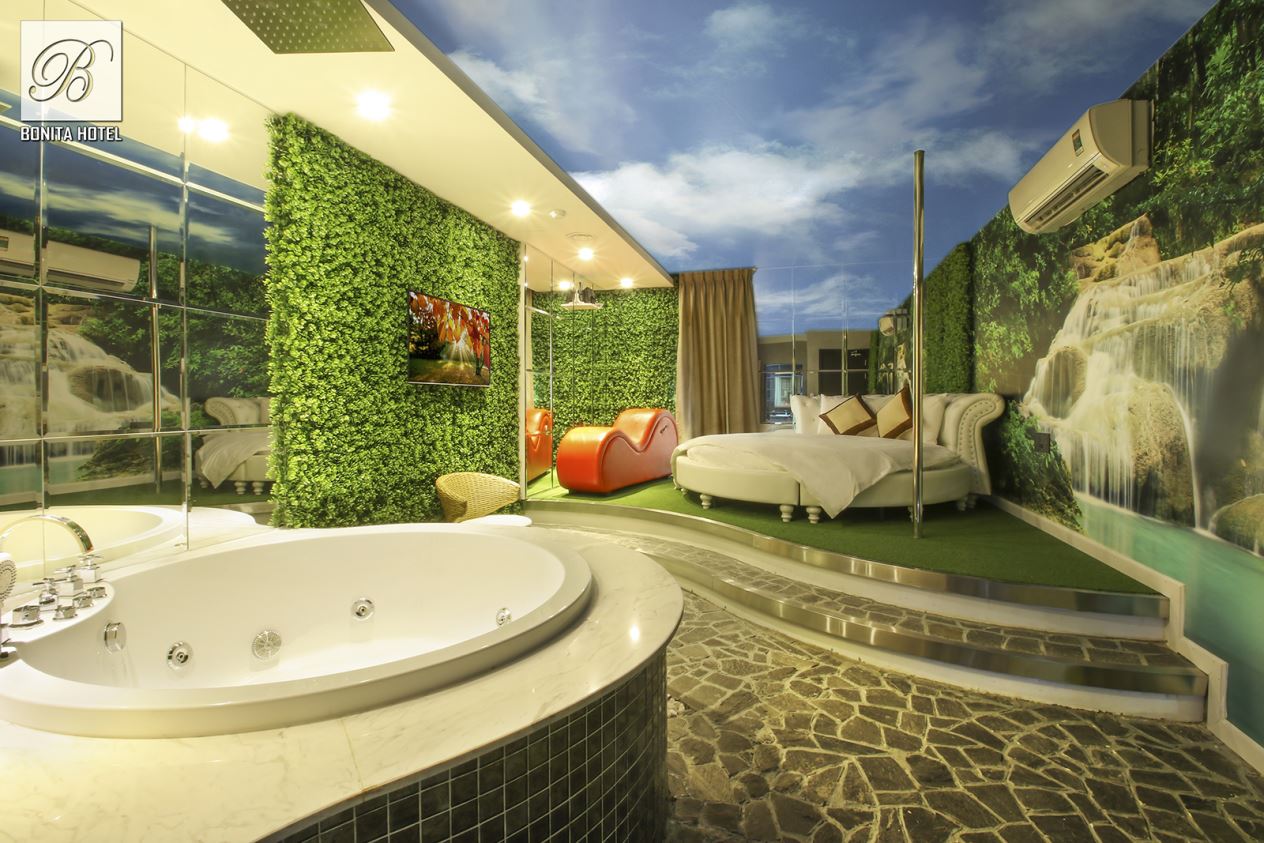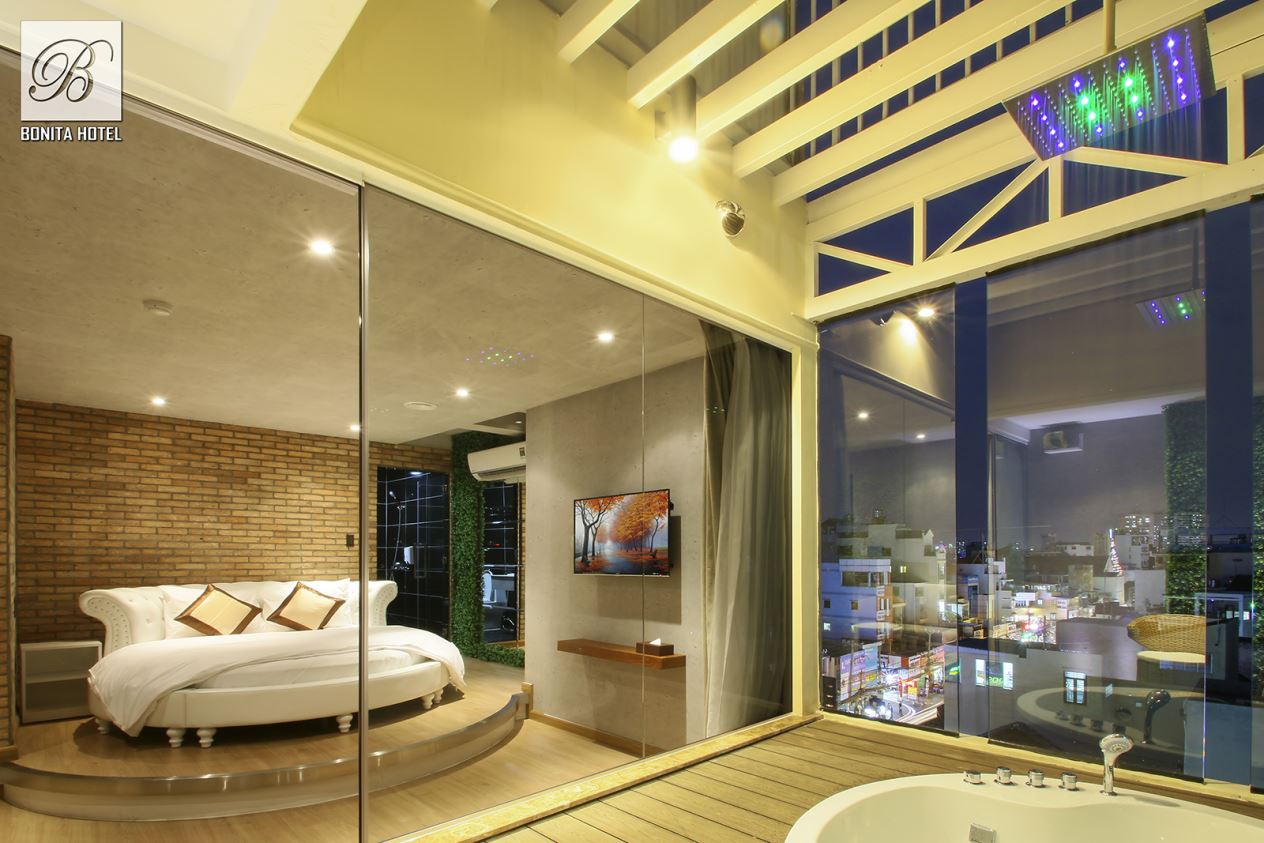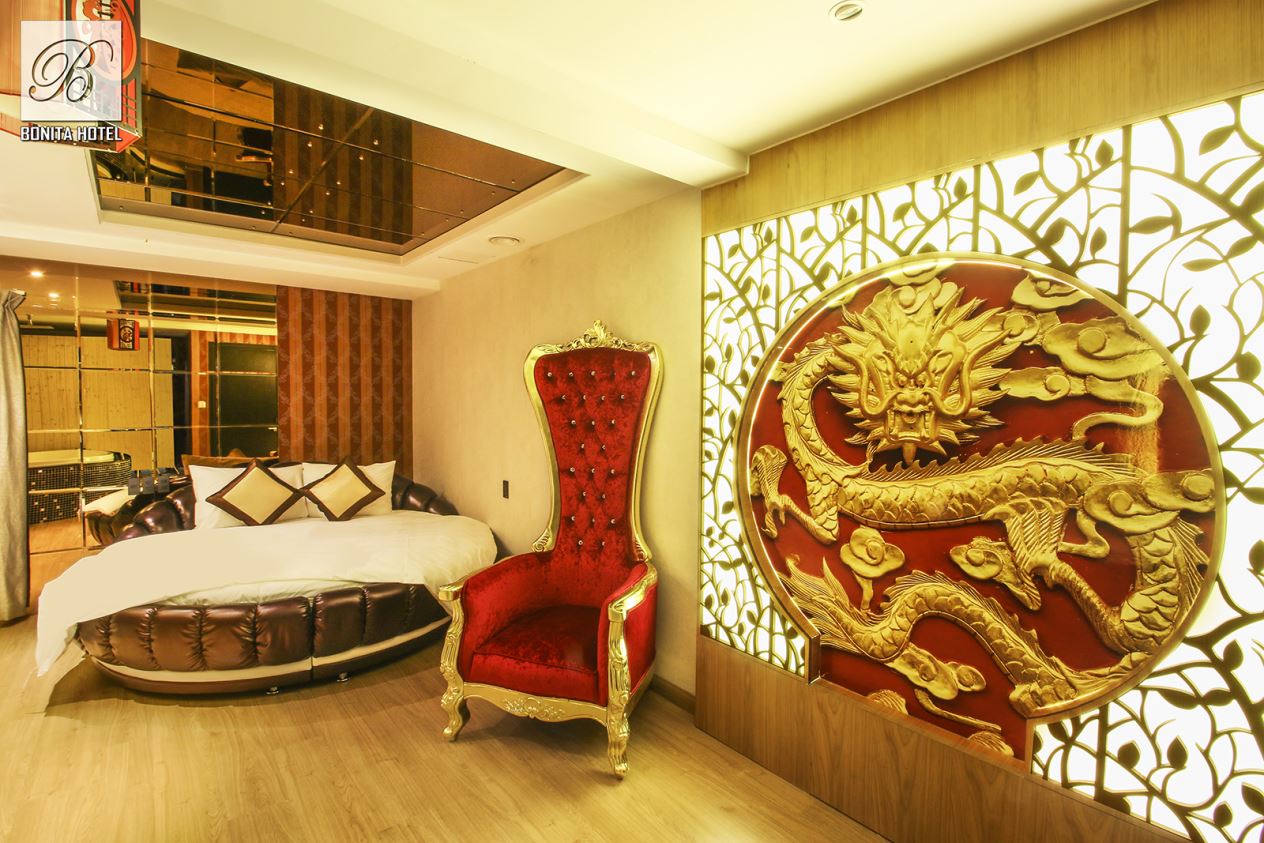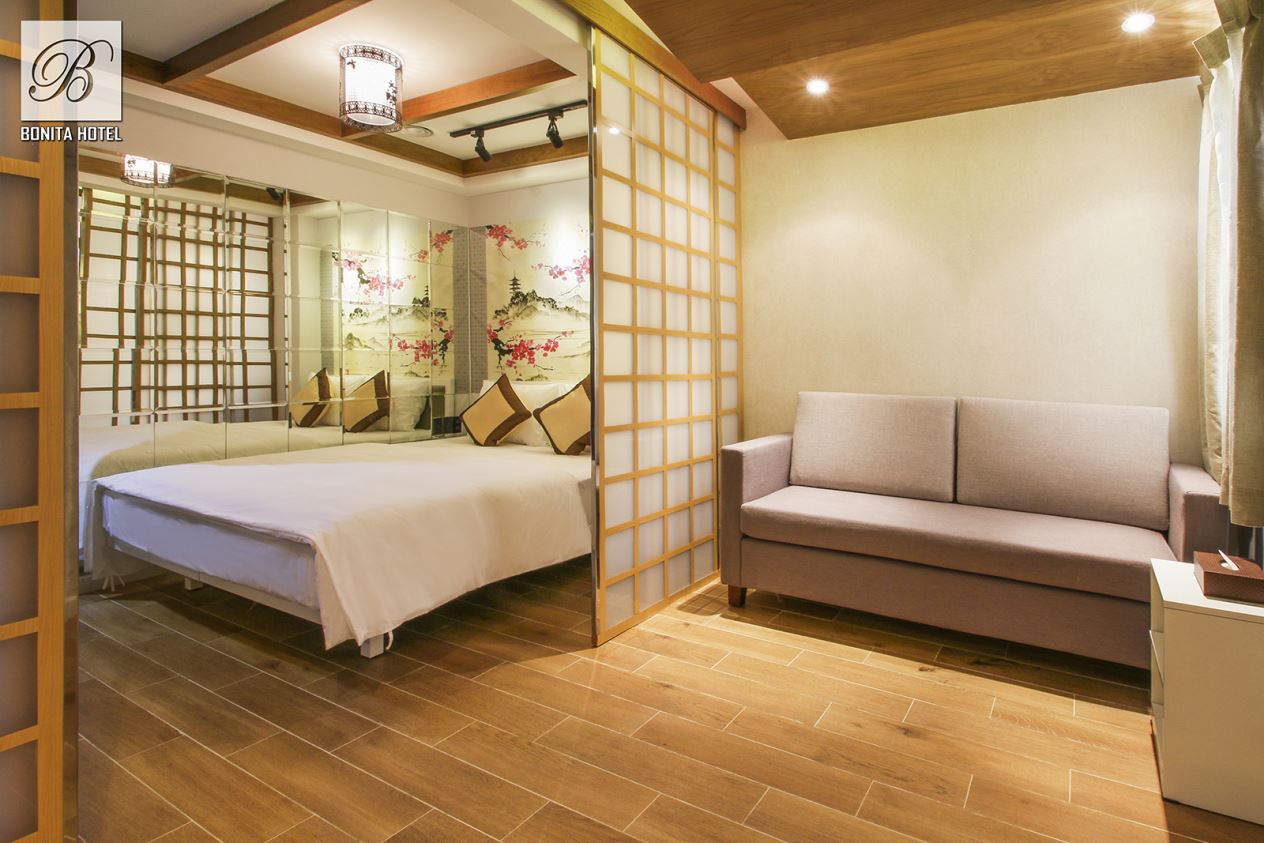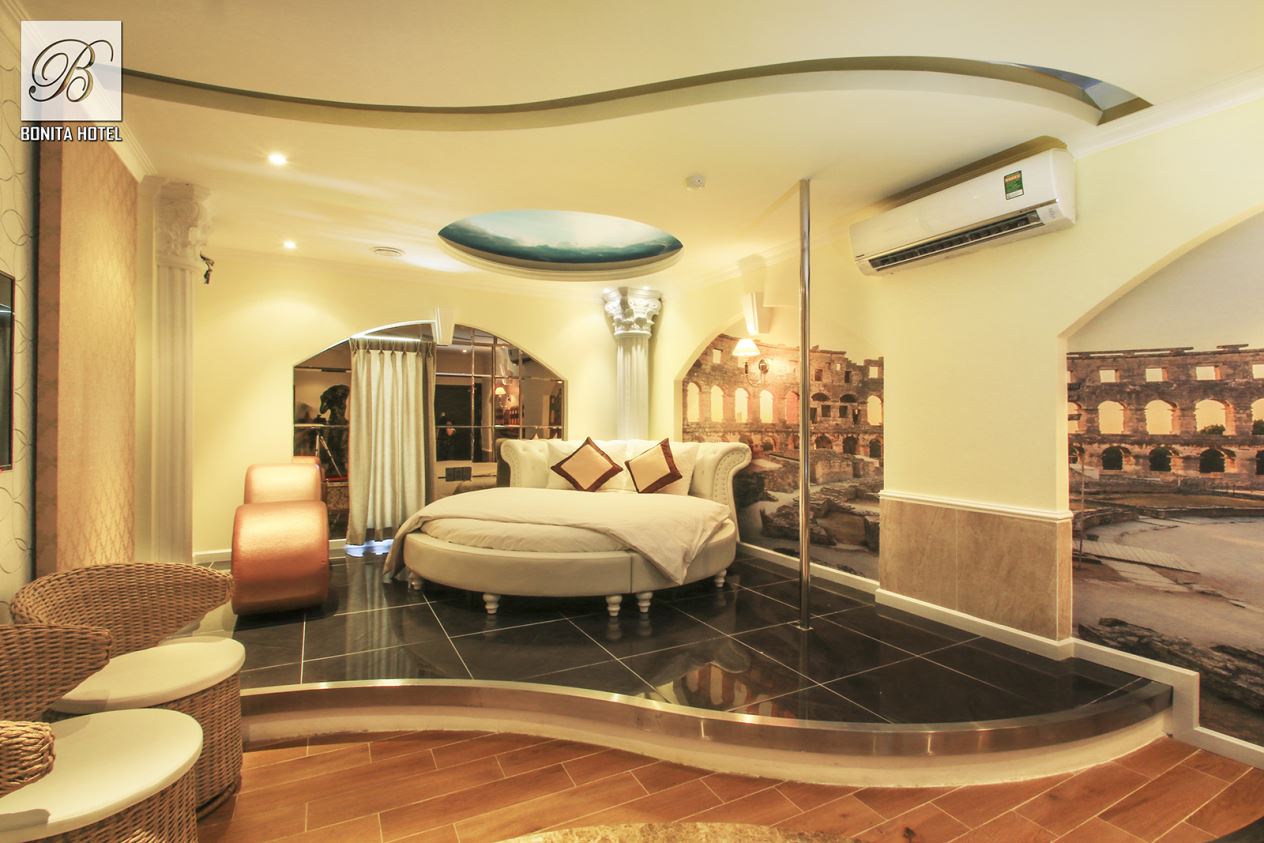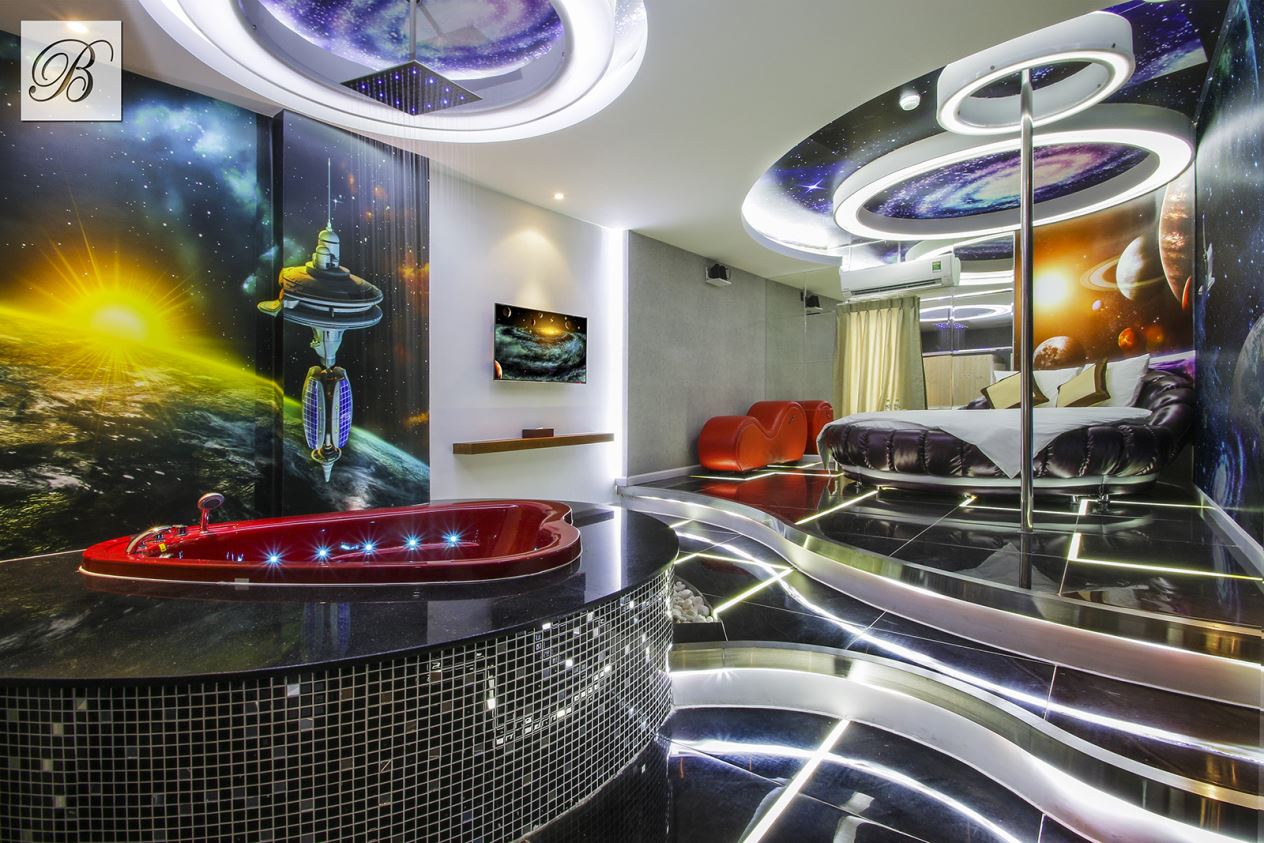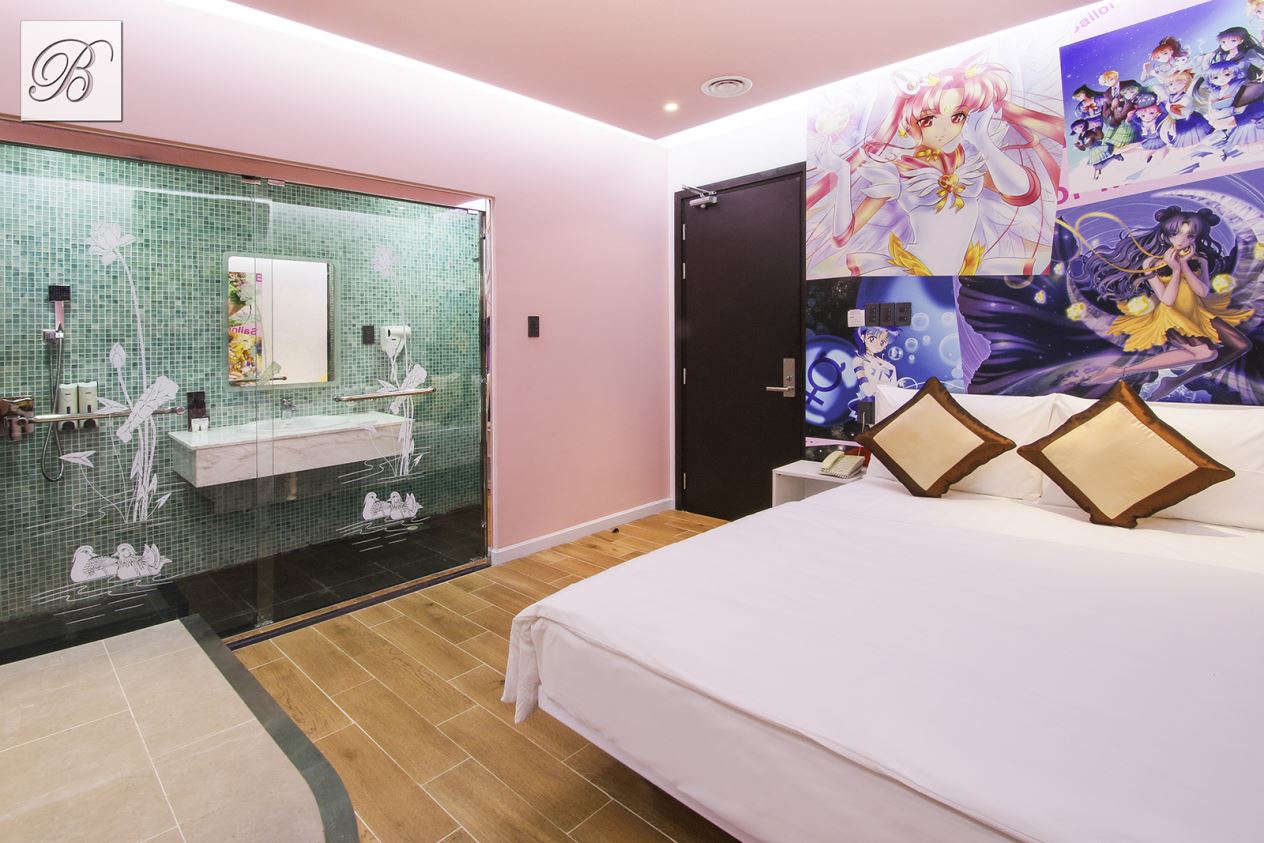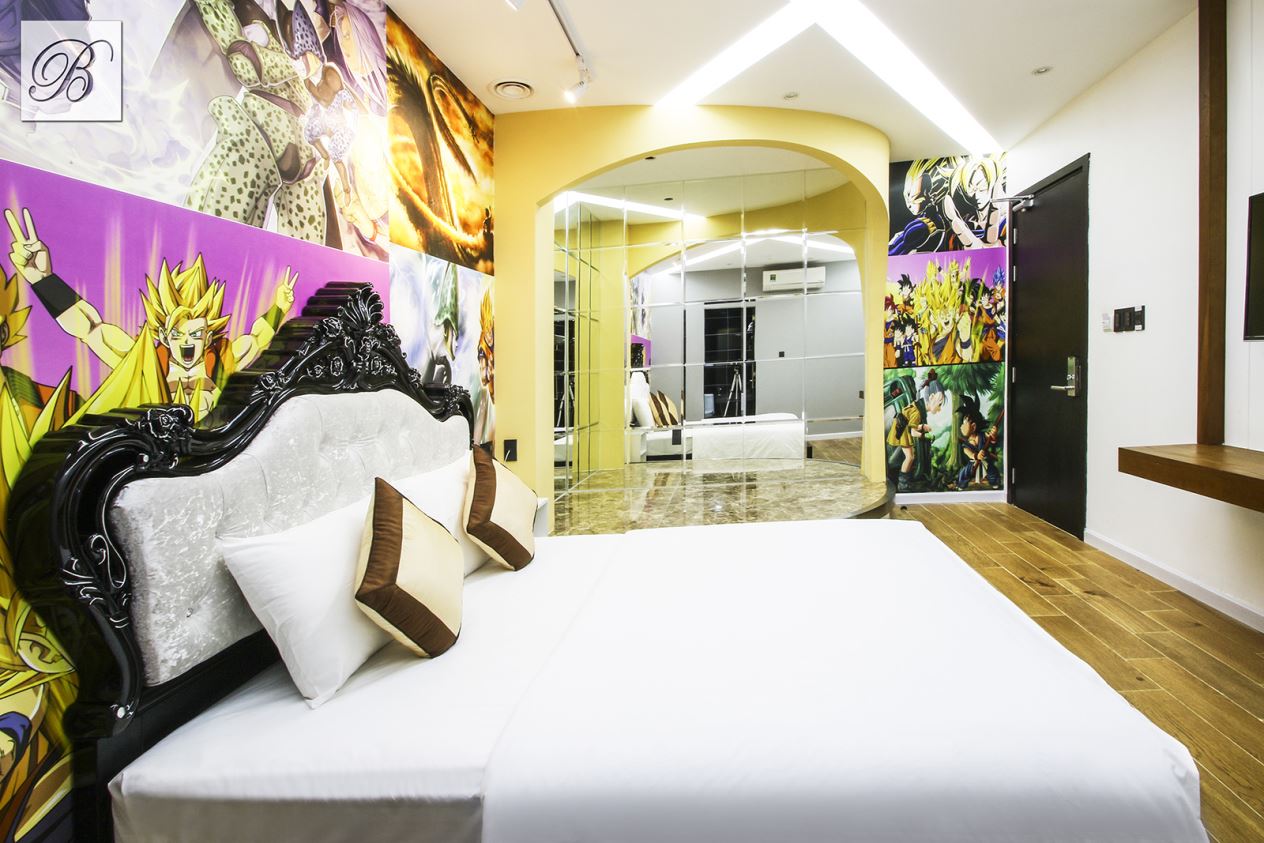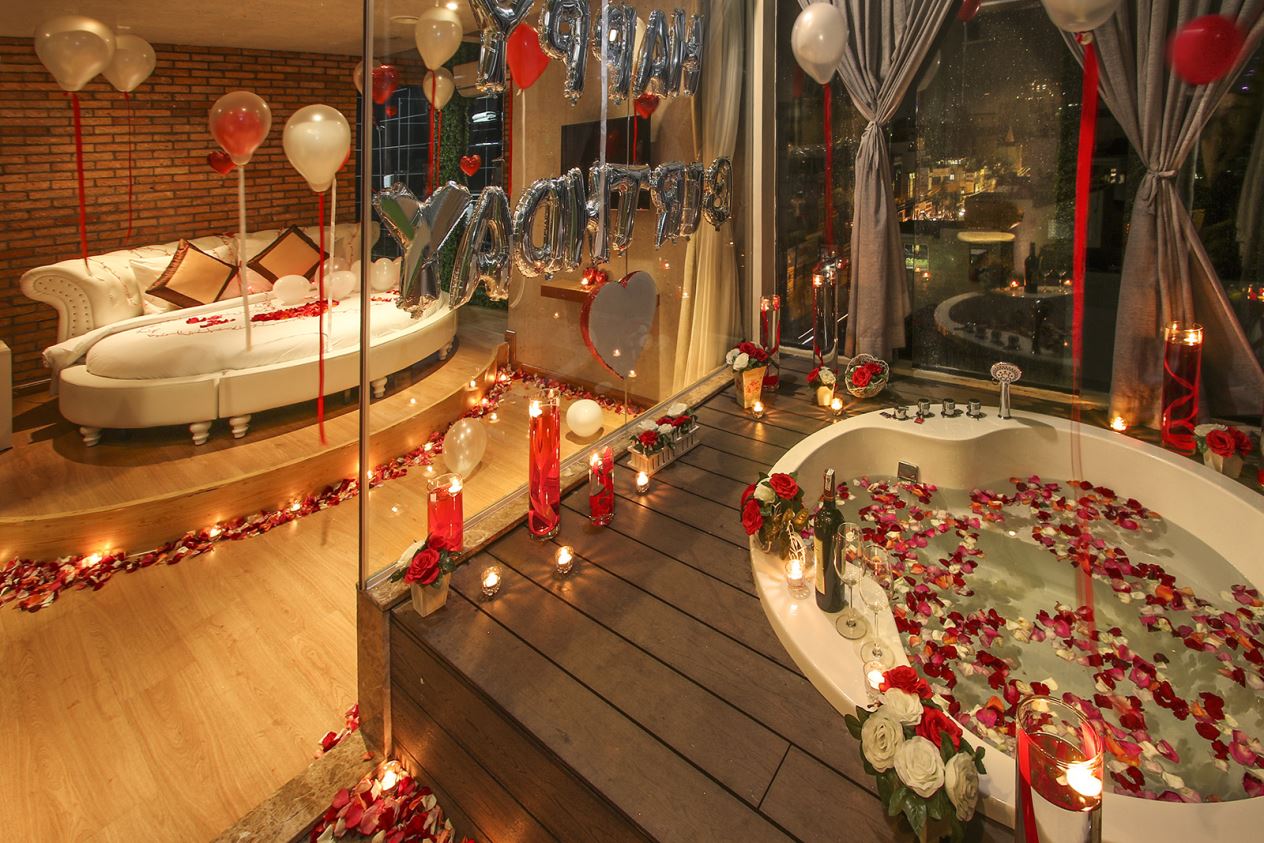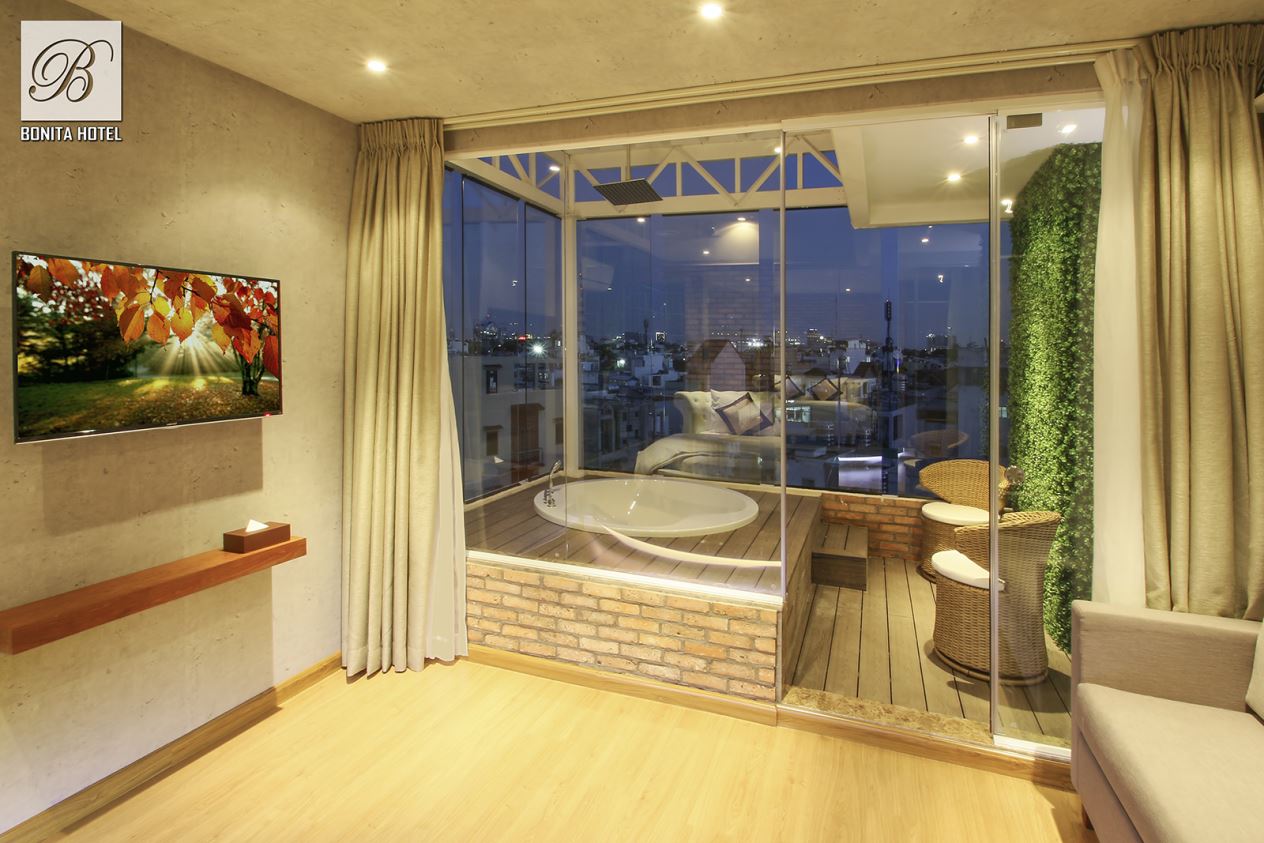 Phone Number: 0899189679
Email: bonitatht@gmail.com
Address: 185 To Hien Thanh, Ward 13, District 10, Ho Chi Minh City
Description :
So... you've rolled out of a bar or club and things are looking way up with the person you've met.
You've played everything right to this point and you've got the feeling things are going all the way. But there's that nagging question — where are you going to seal the deal?
How about this? Bonita Grand Hotel.
Bonita Grand is decked out less like a Las Vegas penthouse and more like the set of a teenage wet dream with the Dreams Classroom suite complete with a tantra chair (great for those difficult to get at spots), free HD movies, free wifi for those selfies, a queen size bed, and depending on how well the night has gone, the option of a single or double dancing pole to writhe up and down on, all for just over VND600,000 (US$26)

In all, there are 10 room types to choose from with the most expensive being the Emperor Suite for around VND1.2 million (US$53) and the Roof top Suite which offer almost 360 degree view of the city below.

Bonita Grand is the equivalent of 2-star standard hotels that are suitable for those who are into Fantasy like mentioned above. All rooms in Bonita Grand hotels are themed and VIP rooms also include 43 inch Smart TV with Netflix and Youtube Premium, togather with private Sauna and Jetted Jacuzzi in guest rooms. Customers can also purchase extra cosplay, gels, condom and other services from within the hotel. Those who love Bonita Grand are colourful and vibrant characters and love to satisfy their fantasies , get out of boring city lifestyle without spending a fortune on resorts.